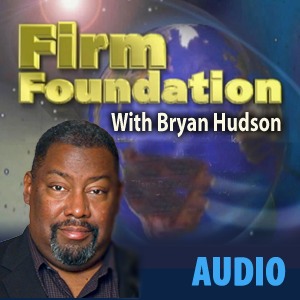 How to Be Strong: Defy the Odds. Renew Your Strength.
Nov 16th, 2014 by bryanhudson
How to Be Strong in Times of Weakness Part 2 | Defy the Odds. Renew Your Strength.
Isaiah 40:28 Have you not known? Have you not heard? The everlasting God, the Lord, The Creator of the ends of the earth, Neither faints nor is weary. His understanding is unsearchable. 29 He gives power to the weak, And to those who have no might He increases strength. 30 Even the youths shall faint and be weary, And the young men shall utterly fall, 31 But those who wait on the Lord Shall renew their strength; They shall mount up with wings like eagles, They shall run and not be weary, They shall walk and not faint.
What David Teaches Us About Strength.
David has a lot to say about life. David had many experiences in his life. He was a man of unusual gifting and ability. He served as a Prophet, priest, king, warrior, and musician. David gained extraordinary confidence of his accomplishments. From this, you would think he was strong. Gifting and ability does not necessarily equal strength.
But he also suffered tremendous setbacks and made horrible mistakes. Like the old ABC show, "The Wide World of Sports" David experienced the thrill of victory and the of agony of defeat.
David's most important accomplishment is that he was considered to be "A man after God's own heart." This is what we remember about David more than anything else, because he learned how to embrace weakness in a manner that enabled him to become strong.
David experienced both weakness and strength. He learned how to walk in strength by embracing his weakness in a very unique way.
We're all shaped by the circumstances that impact our lives. This shape will be constructive if we let grace or destructive depending upon the grace of God in our lives and how we respond to God.
What shaped David's life was how the handle weakness or being assigned a lesser status. Time and time again, David embraced his weakness only to find great strength in God, and in himself.
Share
|
Download(

Loading

)