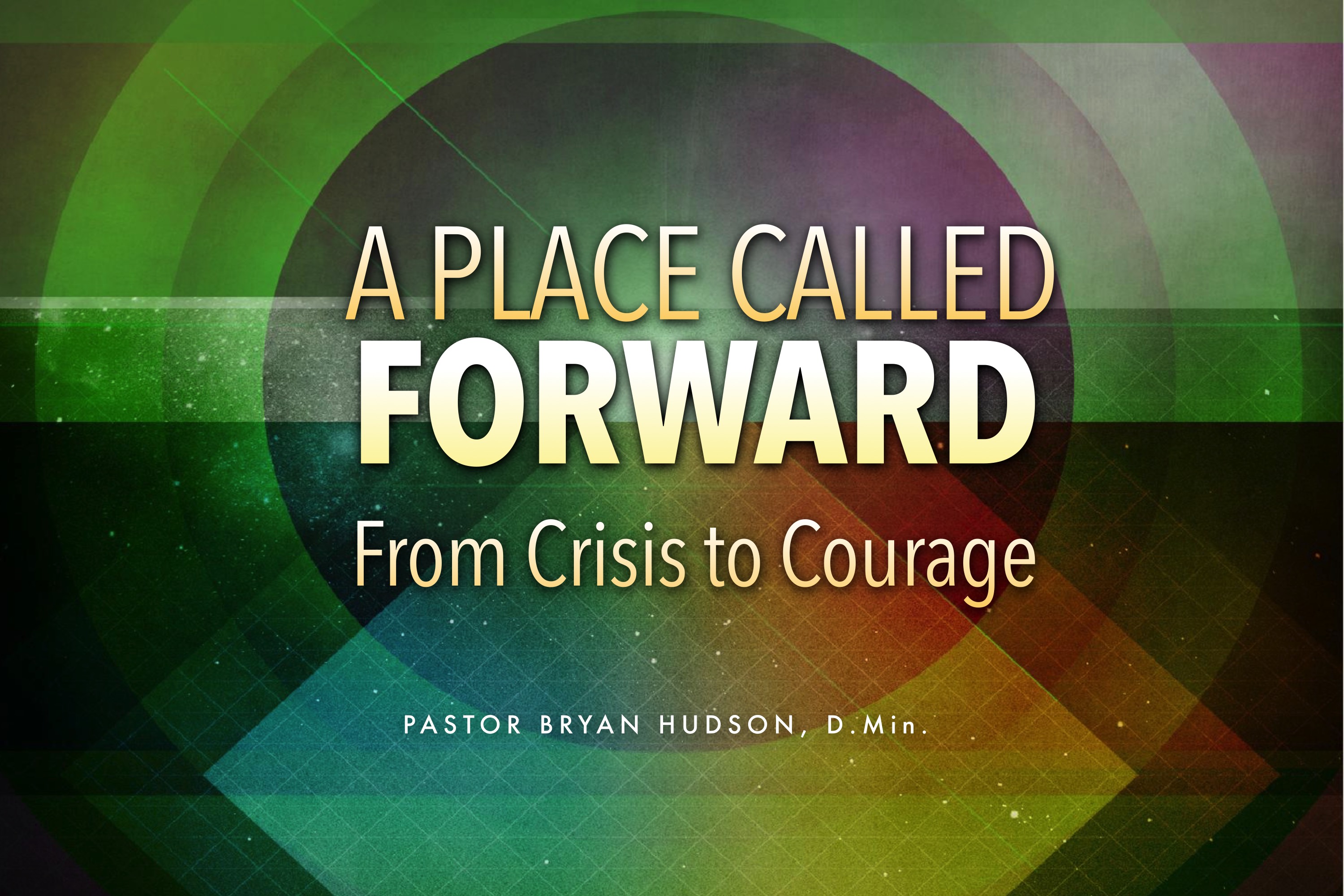 A Place Called Forward: From Crisis to Courage
May 16th, 2021 by bryanhudson
There comes a time in any challenging situation, crisis, or pandemic, when you must choose courage over fear, wisdom over feelings, and facts over fantasies.
Israel faced that moment at the Red Sea which blocked their physical advance. In this moment, God instructed Moses to tell the people to, "Go forward!"
This remains God's instruction for us today!
Share
|
Download