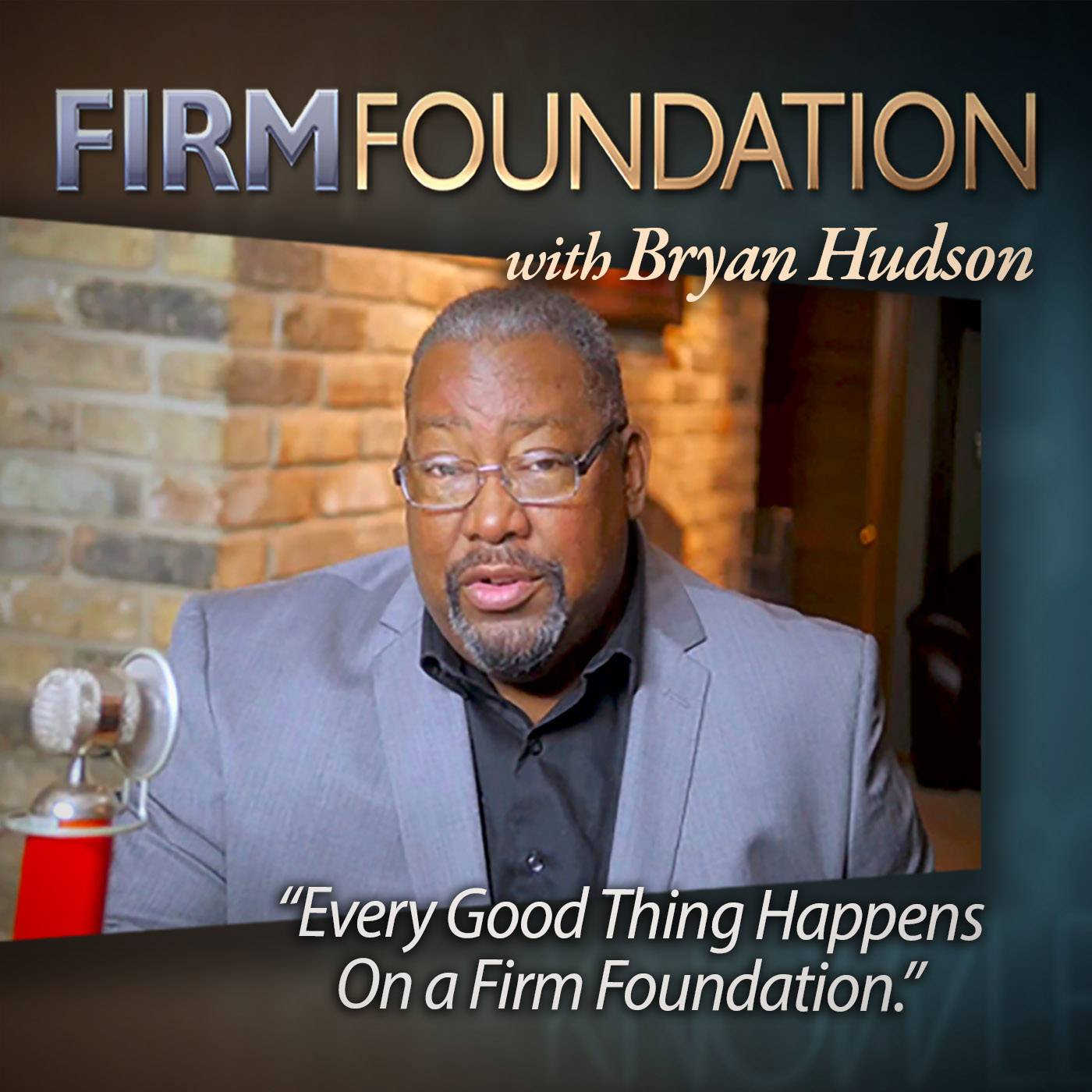 Hope in 3D - Expectation, Desire, Purpose
Nov 1st, 2010 by bryanhudson
EXPECTATION - Hope in the first dimension looks like our reaction or response to circumstances. Our expectation or anticipation in the moment comes from whatever is inside of us. Things happen and we try to deal with it. People do something unexpected or situations arise that put us in a bind.
This first dimension of hope will always be needed because you will always face situations that try to take your hope away. But this is not the only way to understand hope.
DESIRE - Hope in the second dimension looks like the things we want, or what we want to happen. We sometimes refer to this hope as our "dreams," "goals," or "desires of our hearts." This hope is like a picture we paint of the kind of life we want to live. It looks like a picture of a reality other than we are currently experiencing. This kind of hope can be healthy or unhealthy.
This kind of hope is healthy when your hope is based on the Word of God and rooted in genuine faith that is willing to both trust and work towards the picture being painted.
This kind of hope is unhealthy when we are doing little more than engaging in "pipe dreams," "wishful thinking" and daydreaming because we are unwilling to take the steps necessary to receive the promise.
This second dimension or aspect of hope is made health and active by faith in the grace of God. The same grace that brought salvation, justification and victory through tribulation, will produce the kind of character needed to sustain hope.
Read Romans 5:1-5
Hope is more than a survival strategy. Hope is not only for the hopeless. Hope is more than a campaign slogan. Hope is substance. Hope is a picture. Hope is a sustaining power from the Spirit of God. Jesus is the true hope giver.
PURPOSE - Hope in the third dimension looks like a mighty force for change and the emergence of greater purpose. This kind of hope shapes destiny and changes generations. This is kind of hope that Paul imparted to the Galatians. Col. 1:27 "To them God willed to make known what are the riches of the glory of this mystery among the Gentiles: which is Christ in you, the hope of glory." The J.B. Philips transition reads, "Christ in you, the hope of all glorious things to come."
Rread Romans 4:16-19
Abraham was not simple trying to deal with a negative circumstance. He was not only tying to hand on to something he desired to have. Abraham was dealing with a promise from God. He was wrestling with something far bigger than what is mind could conceive. God not only promised him a son, but promised him that he would be the father of a many nations, and that through him every person in the earth, present and future, would be blessed.
Key points from this text:
Verse 17, as it is written, "I have made you a father of many nations"[d]) in the presence of Him whom he believed—God, who gives life to the dead and calls those things which do not exist as though they did
Strong hope and faith comes from the direct presence of God
Verse 18, who, contrary to hope, in hope believed, so that he became the father of many nations, according to what was spoken, 19And not being weak in faith, he did not consider his own body, already dead (since he was about a hundred years old), and the deadness of Sarah's womb.
Strong hope permanently bends your expectation and anticipation away from the problems and towards the solution
Verse 20 He did not waver at the promise of God through unbelief, but was strengthened in faith, giving glory to God, 21 and being fully convinced that what He had promised He was also able to perform.
Strong Hope produces a faith that will make you stand and not waiver at God's promise because you know that Christ in You is your hope glorious things to come. You become fully convinced and persuaded that God can and will perform what he has promised.
Hope is: "Having Only Positive Expectations"
Share
|
Download