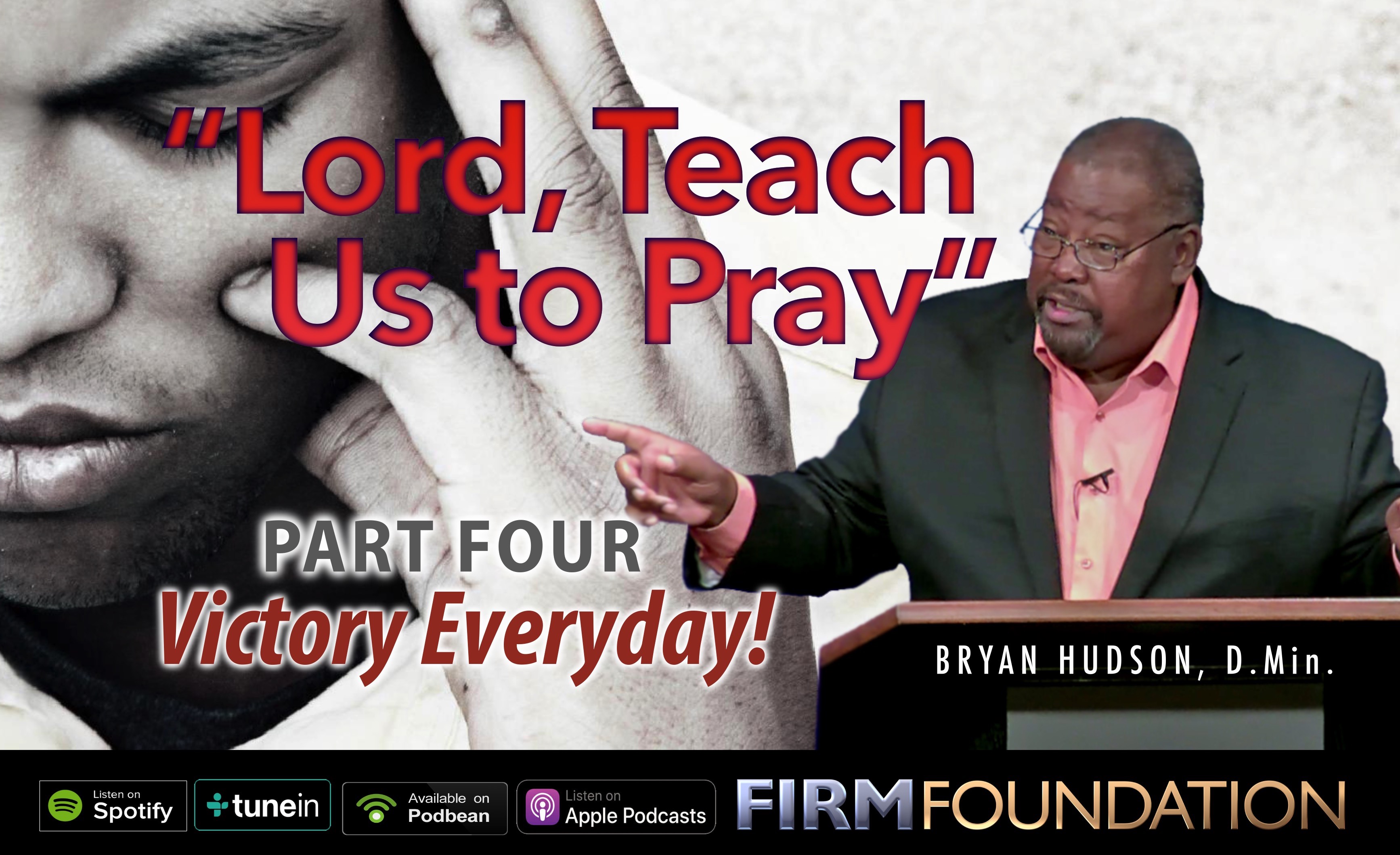 Lord, Teach Us to Pray! Part Four: Victory Everyday!
Sep 21st, 2020 by bryanhudson
Matthew 6:13, And do not lead us into temptation, But deliver us from the evil one. For Yours is the kingdom and the power and the glory forever. Amen.
Remember that's God's design is for you to experience VICTORY EVERYDAY! 
Kingdom - The domain of the King
Power - grace, ability, provision
Glory - God's presence
Forever (Everyday and into eternity)
Share
|
Download