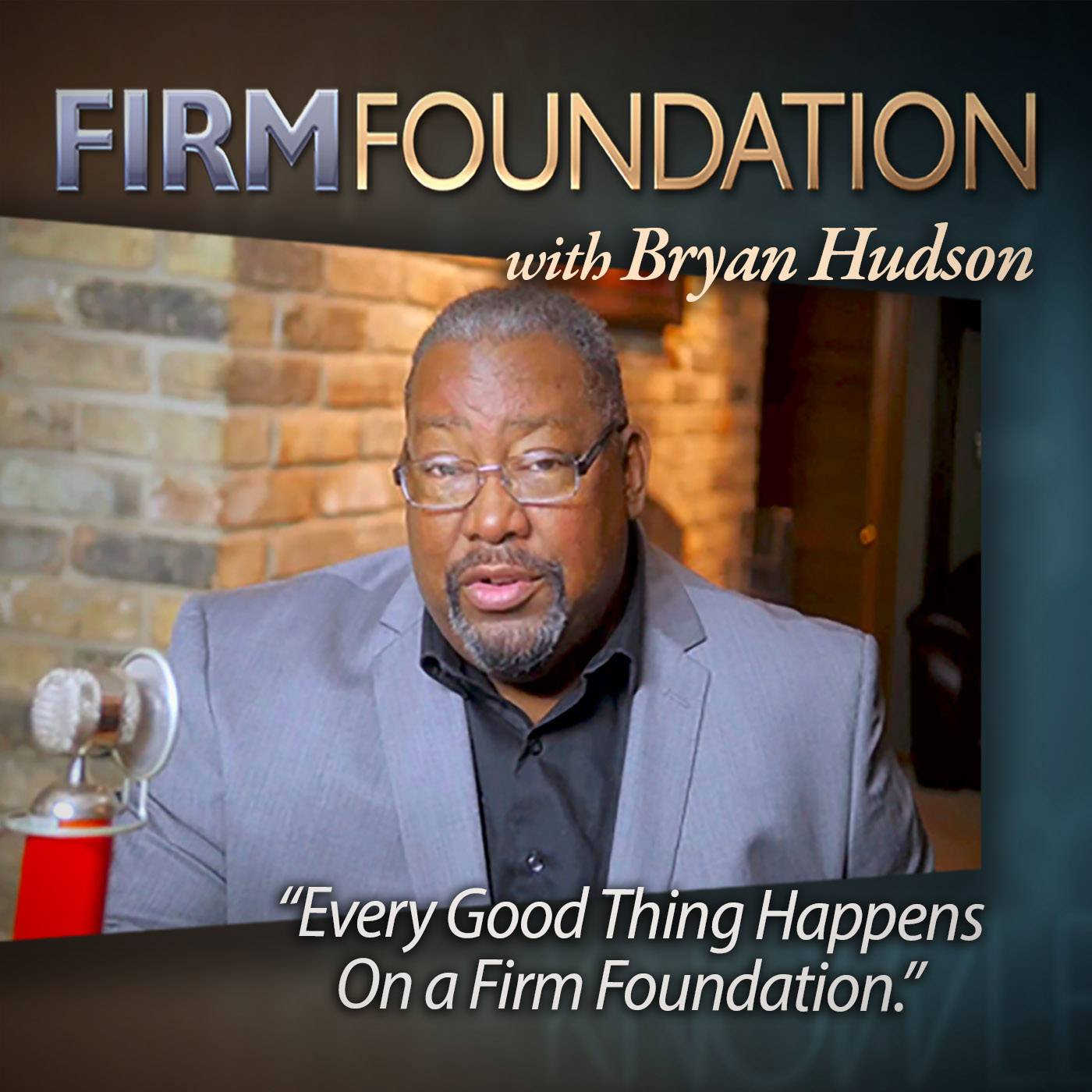 Manifold Grace | Pt. 1 The Product of Grace
Aug 9th, 2015 by bryanhudson
1 Peter 4:10 As each one has received a gift, minister it to one another, as good stewards of the manifold grace of God. 11 If anyone speaks, let him speak as the oracles of God. If anyone ministers, let him do it as with the ability which God supplies, that in all things God may be glorified through Jesus Christ, to whom belong the glory and the dominion forever and ever. Amen. 
Grace is your greatest resource! More than money, friends, and professional connections.
When you feel limited or "stuck" remember that God's grace is "manifold" or diverse. If you stay in faith and keep your focus on Him, you will surely see provision, solutions, and answers.
You are responsible to use the "manifold" (many-sided) grace God has entrusted to you as "stewards" of His grace on your life. 1 Pet. 4:10
Share
|
Download