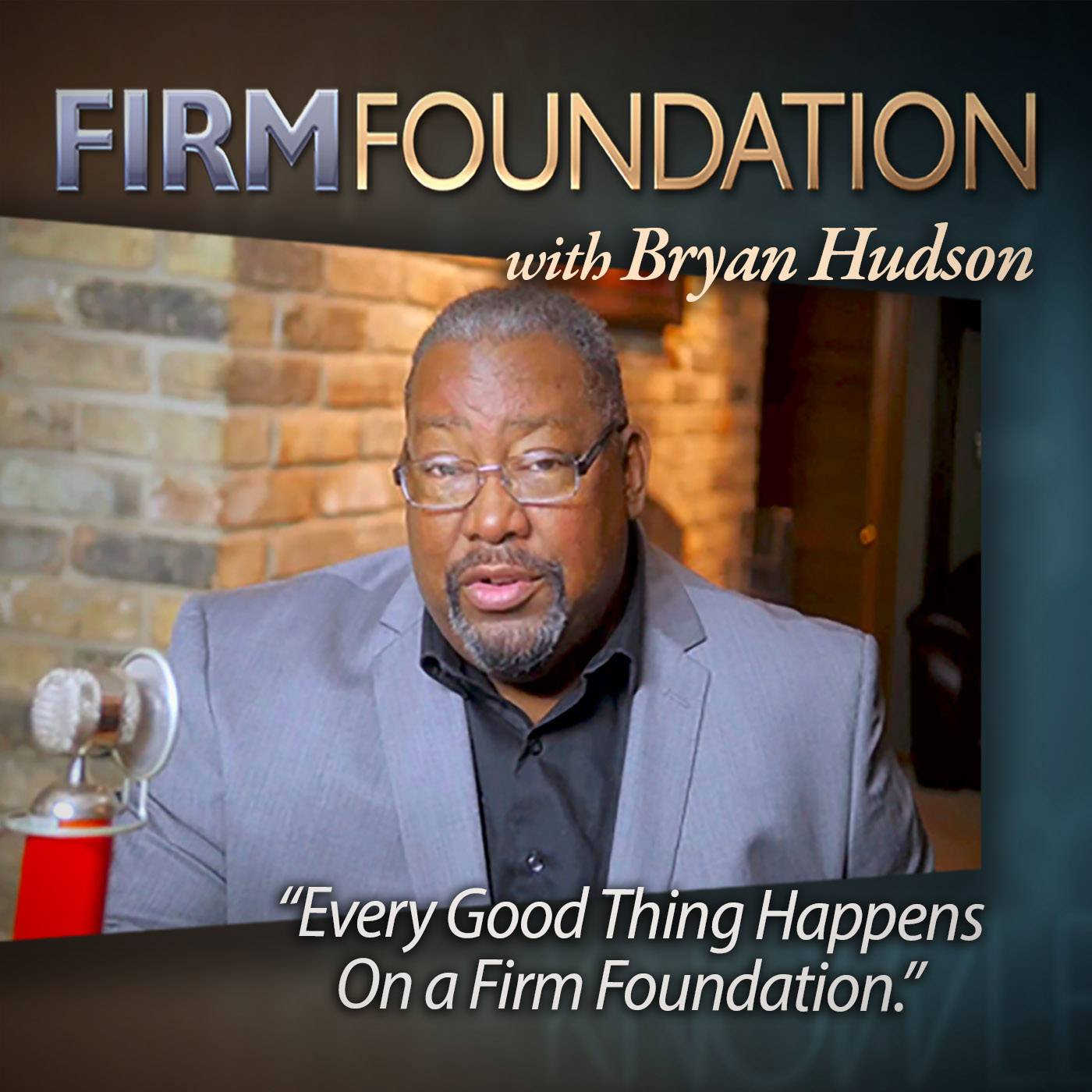 New Attitude for a Higher Altitude
Mar 10th, 2013 by bryanhudson
A new attitude brings higher altitude. A higher altitude is what God had in mind. 11 For I know the thoughts that I think toward you, says the Lord, thoughts of peace and not of evil, to give you a future and a hope
Fruitfulness God's way begins with a Promise and a purpose. The promise in Jeremiah's prophecy is God plan to prosper his people after a long season of captivity. The promise in John's opening statement in his letter to the churches is a prayer for prosperity in health and all of life.
The purpose in Jeremiah's prophecy is calling on God people to seek the Lord with their whole hearts. The purpose in John's letter is prosperity of the soul, or inner life and character.
Prosperity God's way is always rooted in His promises and purposes. When people do not know God's promise and are unaware of His purposes, they make poor choices and lose sight of Christ in day to day living.
Cultivating a new attitude begins in the heart, but is made real in the soul. Your soul is your mind, will and emotions. Your soul represents what you think, what you do, and how you feel. Thinking, doing and feeling dominates our lives, so we had better seek to align our mind, will and emotions with the Lord. Again, seek first the kingdom of God and His righteousness, and all the these things will be added to you.
According to the Merriam Webster dictionary, the word "attitude" means "an internal position or feeling with regard to something else." Other words often used as synonyms are: "disposition, feeling, mood, opinion, sentiment, temper, tone, perspective, frame of mind, outlook, view, or morale."
Airplane pilots often use the term "attitude" to describe their horizontal relationship with the runway then they land. If their attitude isn't aligned properly, the plane will make contact with the ground at the wrong angle and it will cause them to crash.
Your attitude is your inward disposition toward other things, such as people or circumstances. As in with an airplane, attitude is applied whenever you must deal with something other than yourself. According to God's word, when you become a Christian, a part of your new creation is the development of new attitudes — your attitude should become like that of Jesus.
The Bible says, "Your attitude should be the same as that of Christ Jesus:" (Philippians 2:5). "You were taught, with regard to your former way of life, to put off the old self, which is being corrupted by its deceitful desires; to be made new in the attitude of your minds." (Ephesians 4:22 NIV)
Share
|
Download