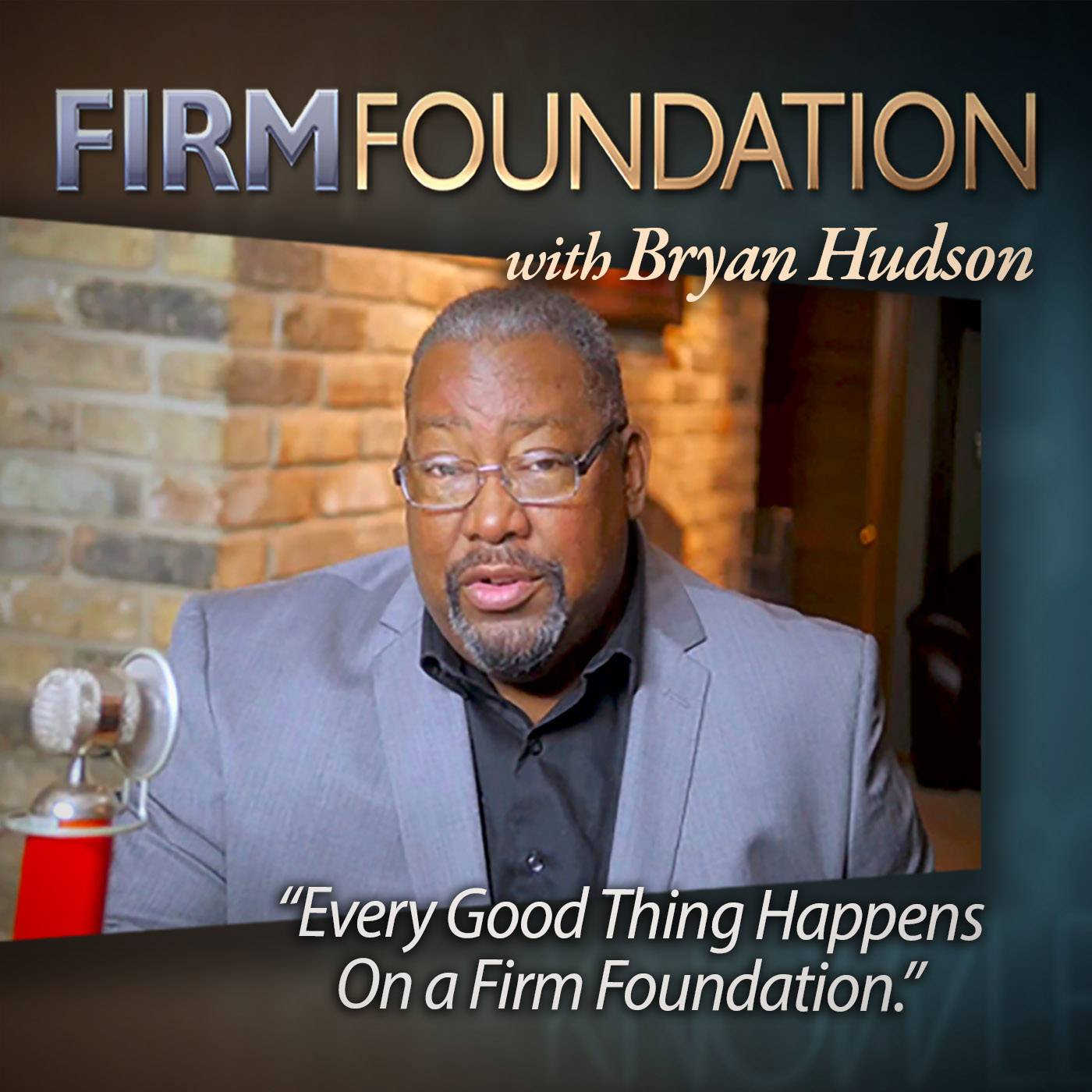 Part 2 - Prisoners of Hope, Committed to Seeing the Best
Feb 2nd, 2020 by bryanhudson
Prisoners of Hope
Committed to Seeing the Best
Zechariah 9:9 "Rejoice greatly, O daughter of Zion! Shout, O daughter of Jerusalem! Behold, your King is coming to you; He is just and having salvation, Lowly and riding on a donkey, A colt, the foal of a donkey. 10 I will cut off the chariot from Ephraim And the horse from Jerusalem; The battle bow shall be cut off. He shall speak peace to the nations; His dominion shall be 'from sea to sea, And from the River to the ends of the earth.' God Will Save His People 11  "As for you also, Because of the blood of your covenant, I will set your prisoners free from the waterless pit. 12  Return to the stronghold, You prisoners of hope. Even today I declare That I will restore double to you.
Romans 8:18 For I consider that the sufferings of this present time are not worthy to be compared with the glory which shall be revealed in us. 19 For the earnest expectation of the creation eagerly waits for the revealing of the sons of God. 20 For the creation was subjected to futility, not willingly, but because of Him who subjected it in hope; 22 For we know that the whole creation groans and labors with birth pangs together until now.
There is a certain amount of pain that comes with simply living in this world. People become distracted by the pain, noise and clutter of this world. People get caught up in carnal pursuits, which becomes their prison. There are all kinds of prisons. People who commit crimes, and some falsely accused, end up in literal prison. Some are prisoners to their own bad practices, such as lying. Some are prisoners to unforgiveness or bitterness.
Everyone is a prisoner, So you may as well be a Prisoner of Hope.
Paul and Silas understood that they were already prisoners of hope, even before they were put in jail. That's why that began to sing praises. They were doing what they always did!
Prisoners of hope never stop seeing the best. Prisoners of hope cannot be bound by prisons of this world or captive circumstances created by people.
Acts 16:24-26 (New King James Version)
24 Having received such a charge, he put them into the inner prison and fastened their feet in the stocks. 25 But at midnight Paul and Silas were praying and singing hymns to God, and the prisoners were listening to them. 26 Suddenly there was a great earthquake, so that the foundations of the prison were shaken; and immediately all the doors were opened and everyone's chains were loosed.
Prisoners of hope are believers in Jesus who recognize the limitation in their circumstances, but refuse to be limited in their expectations and actions. We have faith in a God who can do anything.
Prisoners of hope...
Focus on the promises of God more than focusing on the conditions and circumstances around us.
Understand that the world is full of darkness, but know that they are full of light.
Keep their love warm even in a cold world.
Are not distracted from serving God by the pressures and activities of this world.
Have high expectations of good things to come.
Follow the example of our father of faith, Abraham, who hoped against hope and fulfilled God's purpose in his life. Like Paul and Silas
Have hope as a refuge and anchor for our souls. We are steady and steadfast in all conditions because Jesus has already entered the presence of God for us.
Share
|
Download