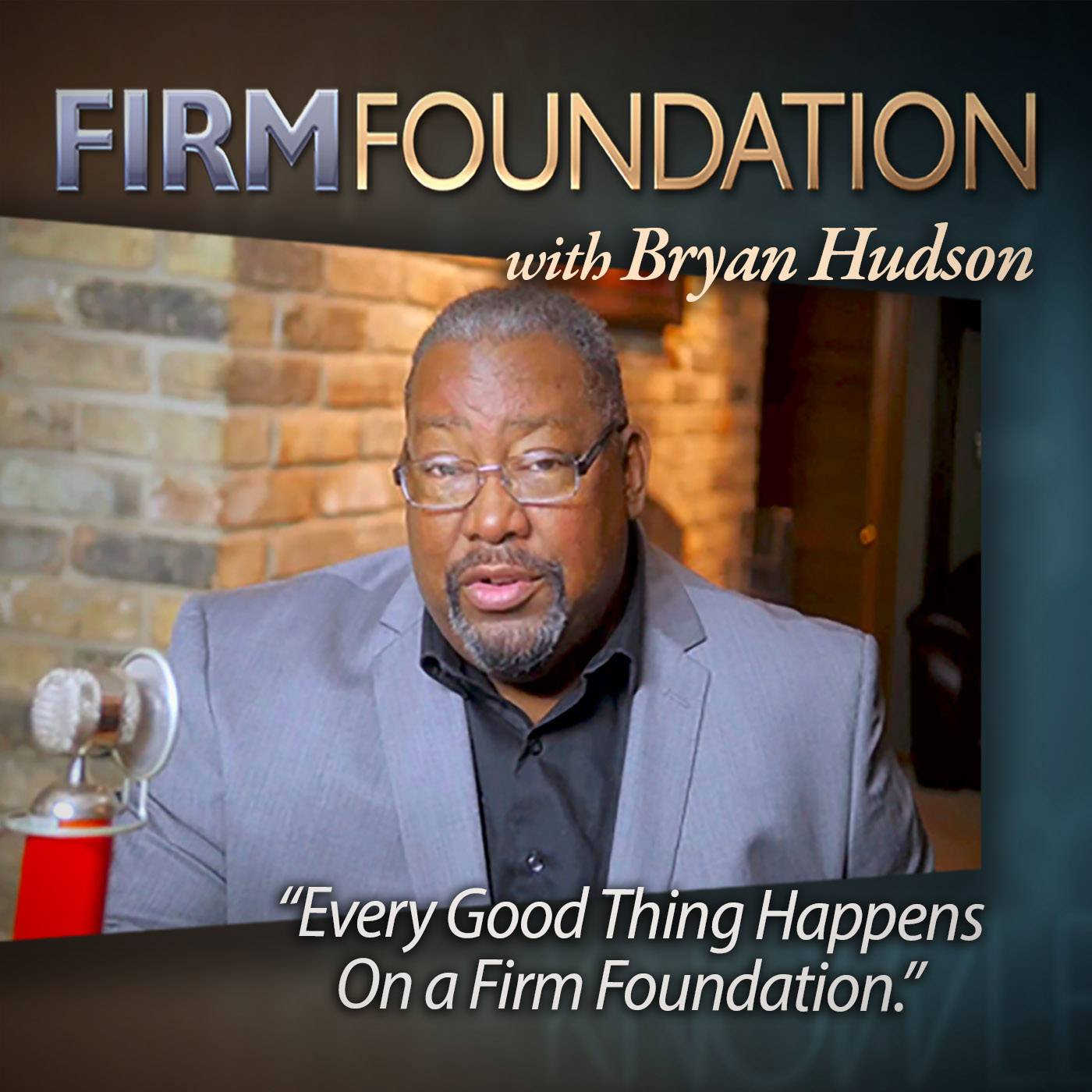 Perfecting our Love-Walk
A. We know love not by how we feel, but by what God has done for us. Therefore, we love not by how we feel, but by what we do.
1. 1JO 3:16 By this we know love, because He laid down His life for us. And we also ought to lay down our lives for the brethren. 17] But whoever has this world's goods, and sees his brother in need, and shuts up his heart from him, how does the love of God abide in him? 18] My little children, let us not love in word or in tongue, but in deed and in truth.
2. Walking in love is an affirmation of our right standing with God
1JO 3:19 And by this we know that we are of the truth, and shall assure our hearts before Him.
B. Walking in love is the key to answered prayer
Receiving from God is based on two pre-conditions which supports our faith in God
1. We keep His commandments 2. Do things that are pleasing in His sight 1John 3:22 And whatever we ask we receive from Him, because we keep His commandments and do those things that are pleasing in His sight. 23] And this is His commandment: that we should believe on the name of His Son Jesus Christ and love one another, as He gave us commandment. 24] Now he who keeps His commandments abides in Him, and He in him. And by this we know that He abides in us, by the Spirit whom He has given us.
C. We don't know God any more than we walk in love
1. To know love is to know God 1John 4:7 Beloved, let us love one another, for love is of God; and everyone who loves is born of God and knows God. 8] He who does not love does not know God, for God is love.
2. Over and over, the Word emphasized that love is rooted in acts, not feelings.
1John 4:9 In this the love of God was manifested toward us, that God has sent His only begotten Son into the world, that we might live through Him. 10] In this is love, not that we loved God, but that He loved us and sent His Son to be the propitiation for our sins.
3. Our spiritual depth is determined by our natural love-walk.
a. We are self-deceived when we declare that we love God, but we do now want anything to do with God's people. If you do not people, you do not love God.
1John 4:12 No one has seen God at any time. If we love one another, God abides in us, and His love has been perfected in us. 13] By this we know that we abide in Him, and He in us, because He has given us of His Spirit. 1 John 4:20 If someone says, "I love God," and hates his brother, he is a liar; for he who does not love his brother whom he has seen, how can he love God whom he has not seen? 21} And this commandment we have from Him: that he who loves God must love his brother also.
Share
|
Download