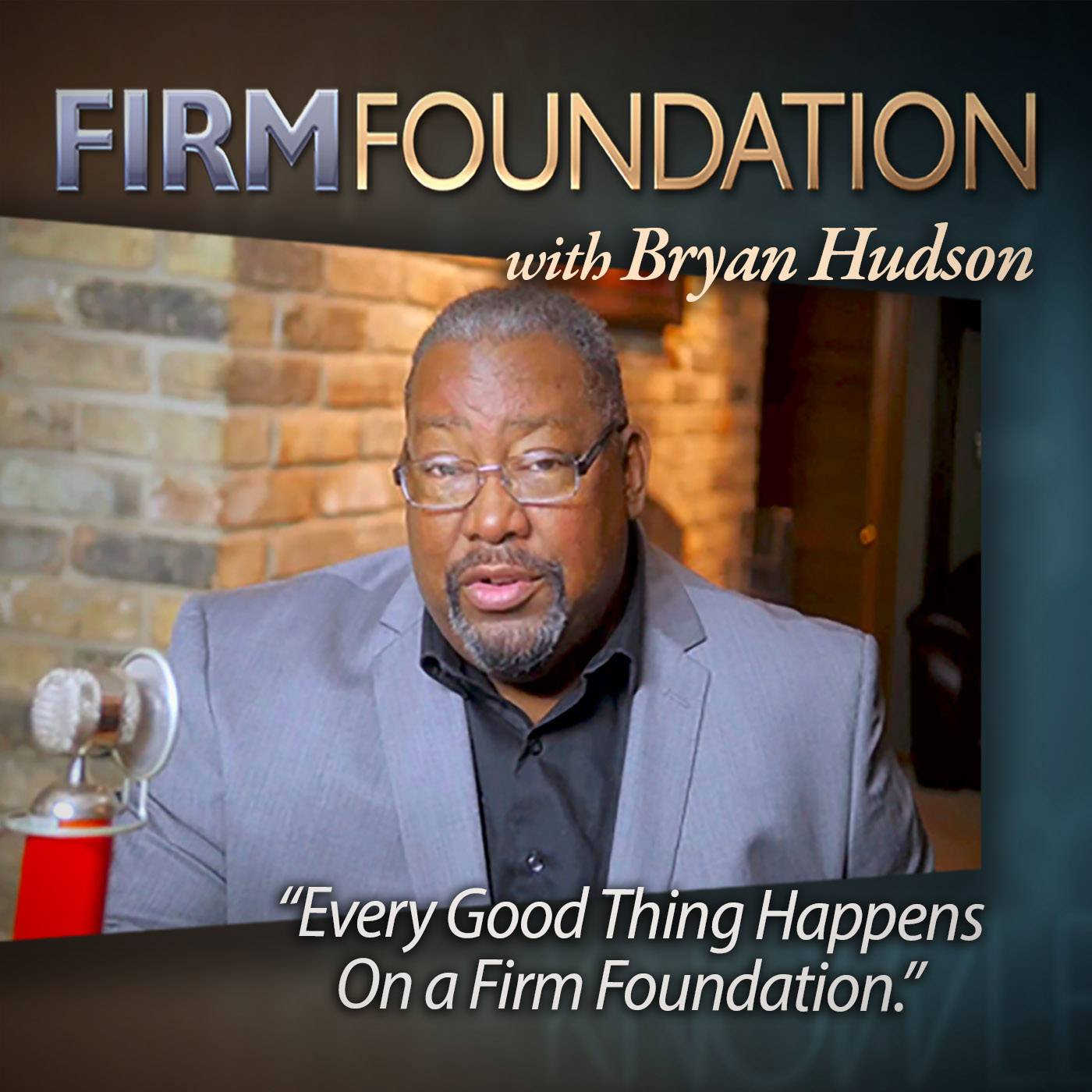 Should Christians Do Works? Law vs Grace
May 11th, 2016 by bryanhudson
Hebrews 10:14, "For by one offering He has perfected forever those who are being sanctified"
1 John 1:7-9, "But if we walk in the light as He is in the light, we have fellowship with one another, and the blood of Jesus Christ His Son cleanses us from all sin. 8 If we say that we have no sin, we deceive ourselves, and the truth is not in us. 9 If we confess our sins, He is faithful and just to forgive us our sins and to cleanse us from all unrighteousness.
Jesus paid the full price of our redemption. "He has perfected forever those who are being sanctified." This seems like a contradiction to say we are "perfected forever" and that we are still being sanctified. 
This is not a problem as long as we consider this text in light of other Scriptures, and in the light of growing up in Christ.
"Perfected" means  "carry through completely, to accomplish, finish, bring to an end." Jesus perfectly redeemed me.
I have been perfectly human since the say I was born, but I need to grow and learn in order to become all that I was intended to be.
Make no mistake, people who are saved are supposed to work or do Christian service, but none of that work is related to salvation. It is related to growing, becoming more effective in our service, and holding ourselves accountable to God, to our spiritual overseers and to one another.
Share
|
Download